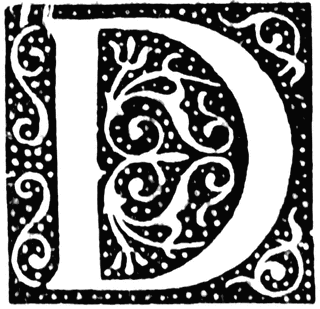 Light your 4th Advent Candle.
Scripture: Matthew 2:1-12, Luke 2:19
Key Figures: Wise Men
Activities: Make a star and put it on your Christmas tree
Possible Gifts - Christmas ornament,
Wise Men Little People Set
,
Other: We like to discuss that the Wise Men arrived to see Jesus when he was older, probably a toddler. But the Star they followed appeared when Christ was born. All who came to the Christ child had the response to bend their knee and worship. These wise men - scholars who came from afar sacrificed a great deal to make their journey. The gifts they brought with them represented their hearts to adore Him and that they knew who He was and where He came from.
Can you believe Christmas is just a few days away? I pray you are finding time to bend your knee to the Savior of the world. Take the time to bring Him your gifts and worship Him this week.
Looking Forward,
Stacey